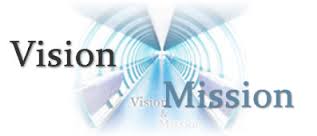 Vision Statement:

Guards On Duty's principles are based on a commitment to continually improve and monitor the professionalism of each and every one of our employees and the processes of our security technologies we use. Investing in these key areas and always be one step ahead, will maintain our position as leading service provider in our industry.

1. Dependability: Our clients can depend on us to always deliver the WOW factor and going the extra mile to deliver what we promise.
"Customer satisfaction/expectation is our passion"

2. Integrity : Approaching our clients with respect and dignity, our service delivery will always remain with honesty, focus and integrity.

3. Effectiveness and efficiency: We are committed to provide a security service to our clients with adherence to their own culture in such a way that the security need is achieved with greatest effectiveness.

4. To be a pre-eminent provider of integrated services around Gauteng, Johannesburg and Pretoria, protecting the assets of our clients, through the consistent achievement of excellence in every angle of security provision and client service.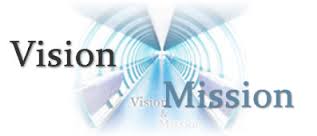 Mission Statement:

Being our clients security support we provide with dedication and most efficient a security service and advise by understanding the needs of our clients to always commit to the protection of our client's assets and operations as our client's needs are priority. We aim to communicate with our clients in a constructive, timely manner
"Client satisfaction our guarantee".
"Dedication You can depend on"


To ensure the Client remains the focus and centre of our activities


To provide operational excellence


To stay innovative in the application of technologies and solutions


To continually invest in employing and developing quality personnel


To remain the market leaders who lead by example.


Client Liability:

Our clients will not be held responsible for injury to any of our Guards and/or management personnel on site